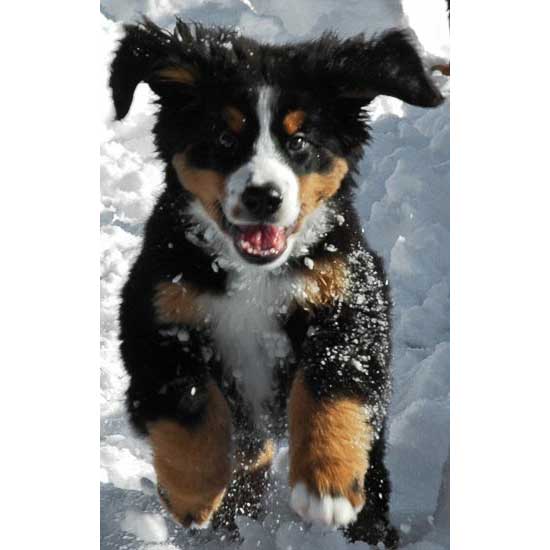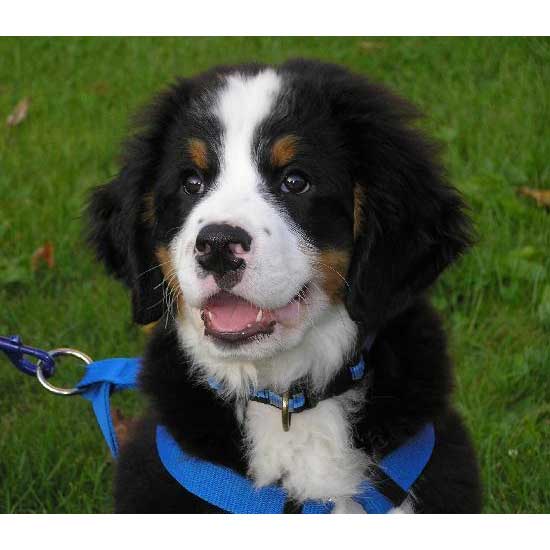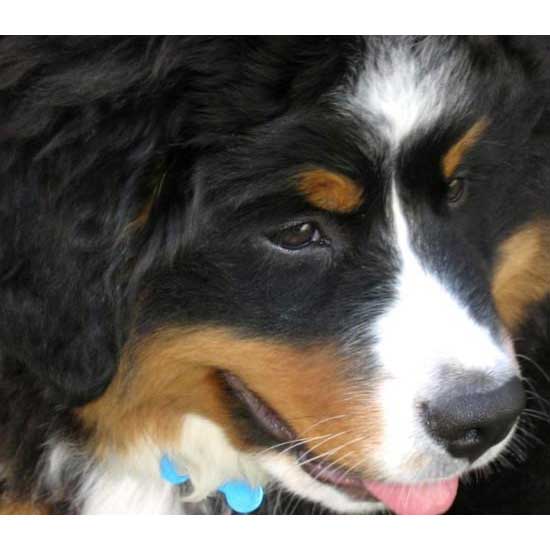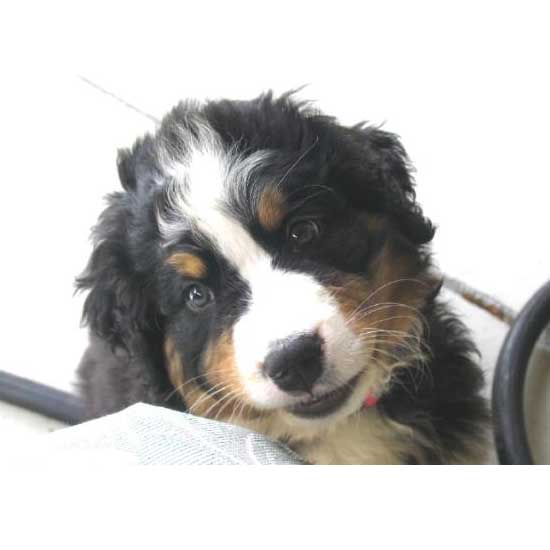 READ...
LEARN ABOUT THE BREED
BEFORE YOU
BRING ONE HOME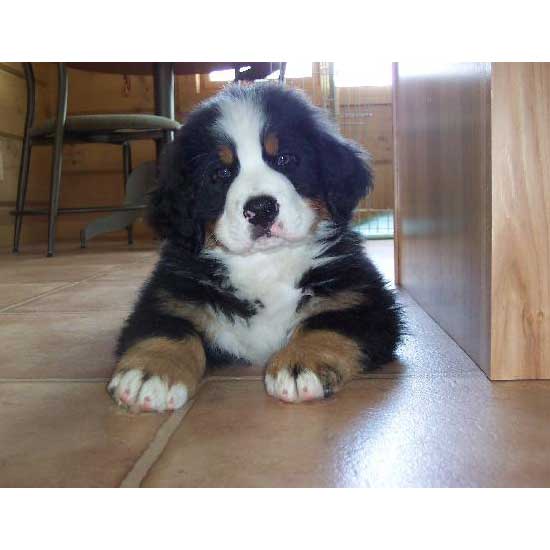 Bernese Mountain Dogs are strikingly beautiful, tri-colored, large, working dogs and companion animals. The breed's reputation for possessing a pleasant disposition, a gentle, reliable character and their adaptability is attractive to a steadily increasing number of pet owners who are searching for an ideal companion dog.
One of BMDINFO.ORG's most important goals is to supply puppy buyers with information and tools needed to identify and locate reputable Bernese Mountain Dog breeders. Smart puppy buyers know how important it is to purchase their Bernese puppy from a breeder who has done everything possible to produce litters of Berner puppies that have solid, predictable, tractable temperaments, and are not affected by inherited health problems or crippling orthopedic conditions. We encourage puppy buyers to choose their dog's breeder wisely to have the best chance of owning a Berner that will live a long, active, happy, healthy life.
Not so long ago Bernese Mountain Dogs were a relatively rare breed. Berners were kept by owners who understood the essence of the breed and could provide an environment in which the dogs thrived. The dogs lived on farms and in rural settings serving as watch dogs, multi-purpose farm dogs and as farmers' companions. Times have changed. Many Berners are no longer working farm dogs or the well kept secret of a few knowledgeable owners and conscientious breeders who carefully produced and placed puppies.
BMDINFO.ORG provides breed information and educational resources for Bernese Mountain Dog puppy buyers, owners and breeders. It is hoped these pages will enhance knowledge and promote a true understanding of Bernese Mountain Dogs. We further hope those who partake of learning opportunities offered here will translate to better care, training, socialization, and suitable home environments for Berner puppies and adult Bernese Mountain Dogs.
for the dogs...past, present and future