For Bernese Puppy Shoppers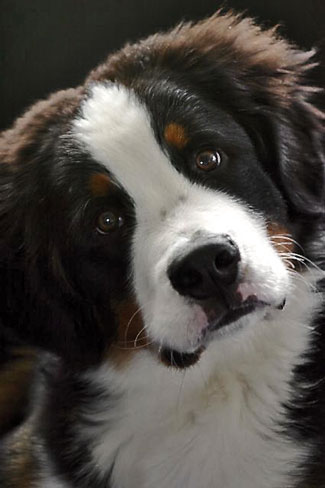 These pages will help shoppers determine IF a Bernese Mountain Dog is a good fit for their family; offer tips for how and where to find a puppy; know more about what to say when contacting breeders; provide information on the cost to purchase a Bernese puppy; how much it costs to keep an adult; and offer information about this breed. Bernese puppy buyers need to know what it's REALLY like to own a Berner... before making the decision to purchase a Bernese Mountain Dog.
? Ever heard the phrase "Do your Homework." - These pages are a good start!
Also see...
Isn't this puppy too cute!